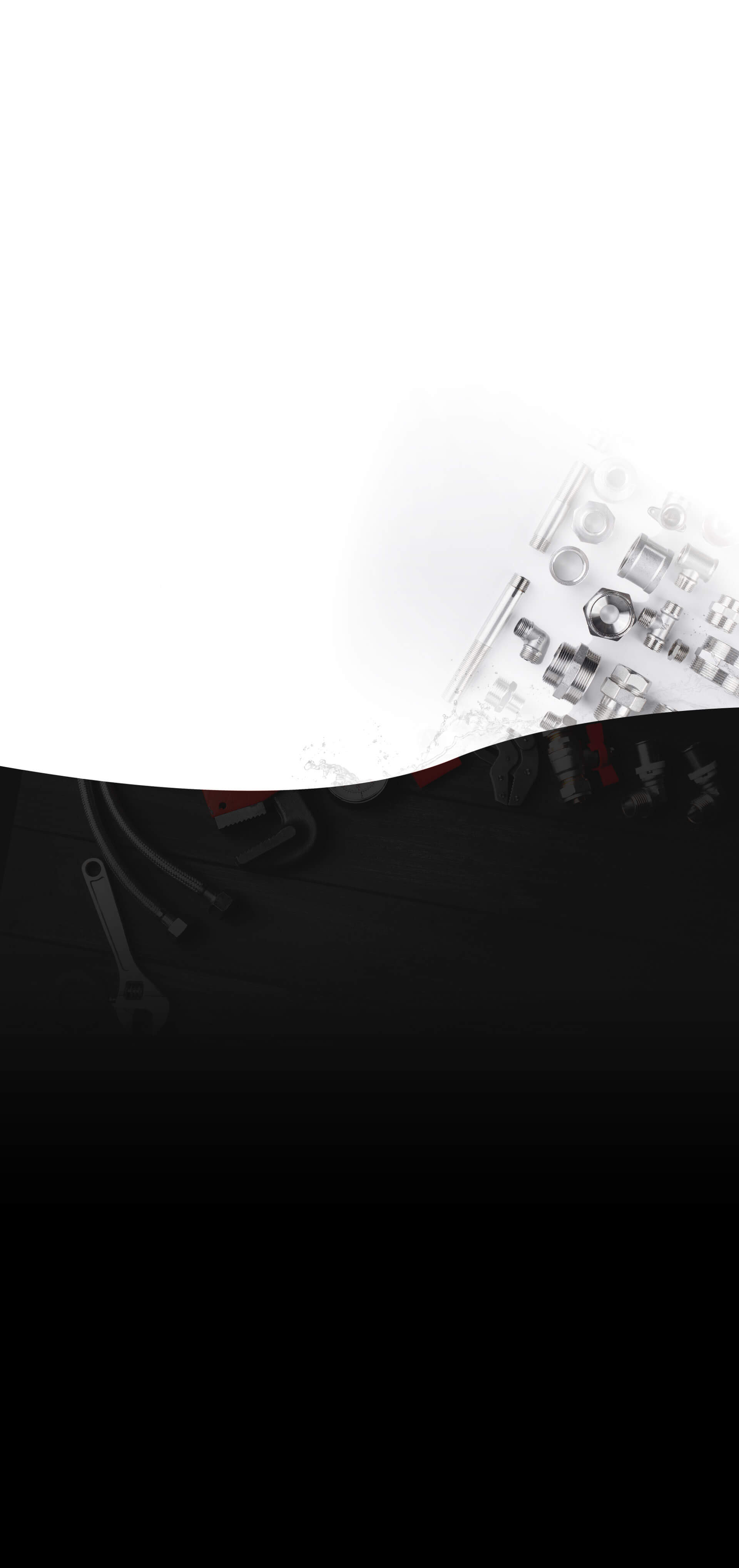 Trusted Commercial
Plumbing Services
Backed by 20 Years Experience
At Prestige Plumbing, we focus on quick, reliable service so you can get back to business.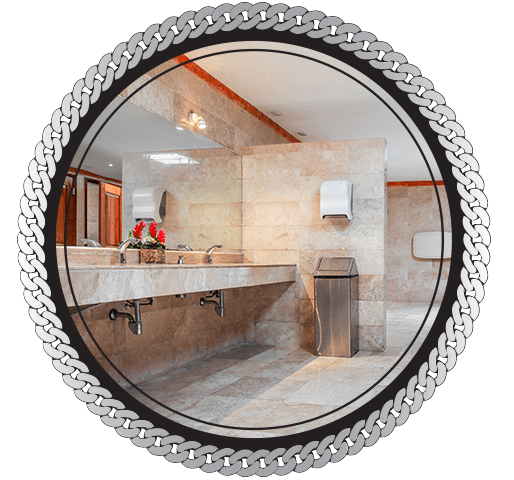 Commercial Plumbing Services
Serving All of Oahu
Prestige Plumbing is pleased to serve the needs of commercial and business clients throughout the island of Oahu. We understand how important it is that your plumbing is operational to not only your employees' but also your customers'. This is not only for their comfort, but also their safety. As a Prestige Plumbing commercial client, you can count on an immediate response and an attention to detail that you will immediately recognize. Regularly scheduled maintenance visits ensure that your building's plumbing functions at peak performance. We service all types of commercial properties including stores, restaurants and everything in between.
Learn more about the variety of commercial plumbing services that we provide and discover the difference that Prestige Plumbing can make for you by providing a level of quality and attention you won't experience from those other guys.
$85/Per Visit
Service Call Fee/Travel Charge
$185/Per Hour
Per Plumber + Materials + tax (1 hr. minimum)
$90/Per Hour
Per Helper (If Needed) (1 hr. minimum)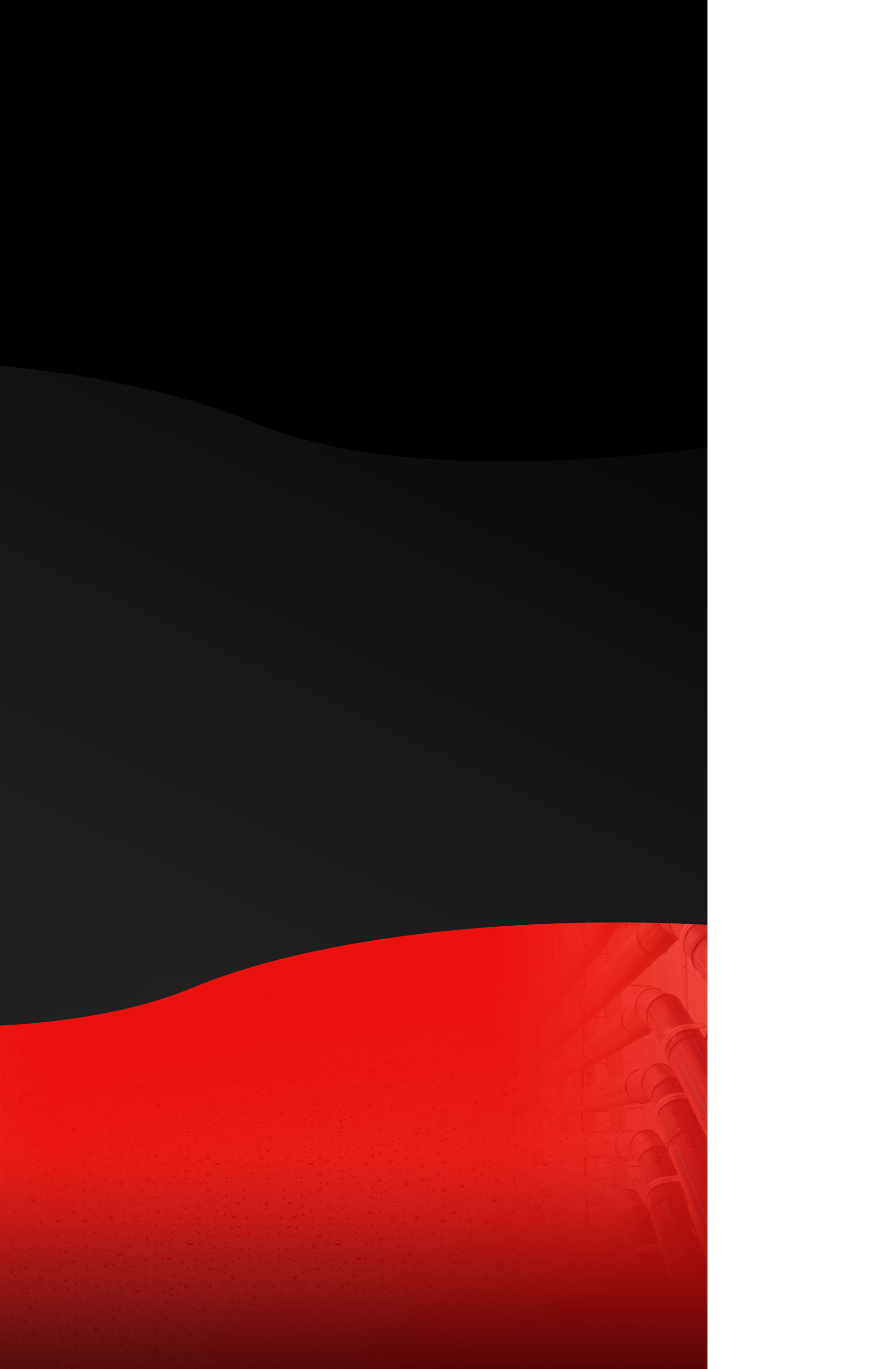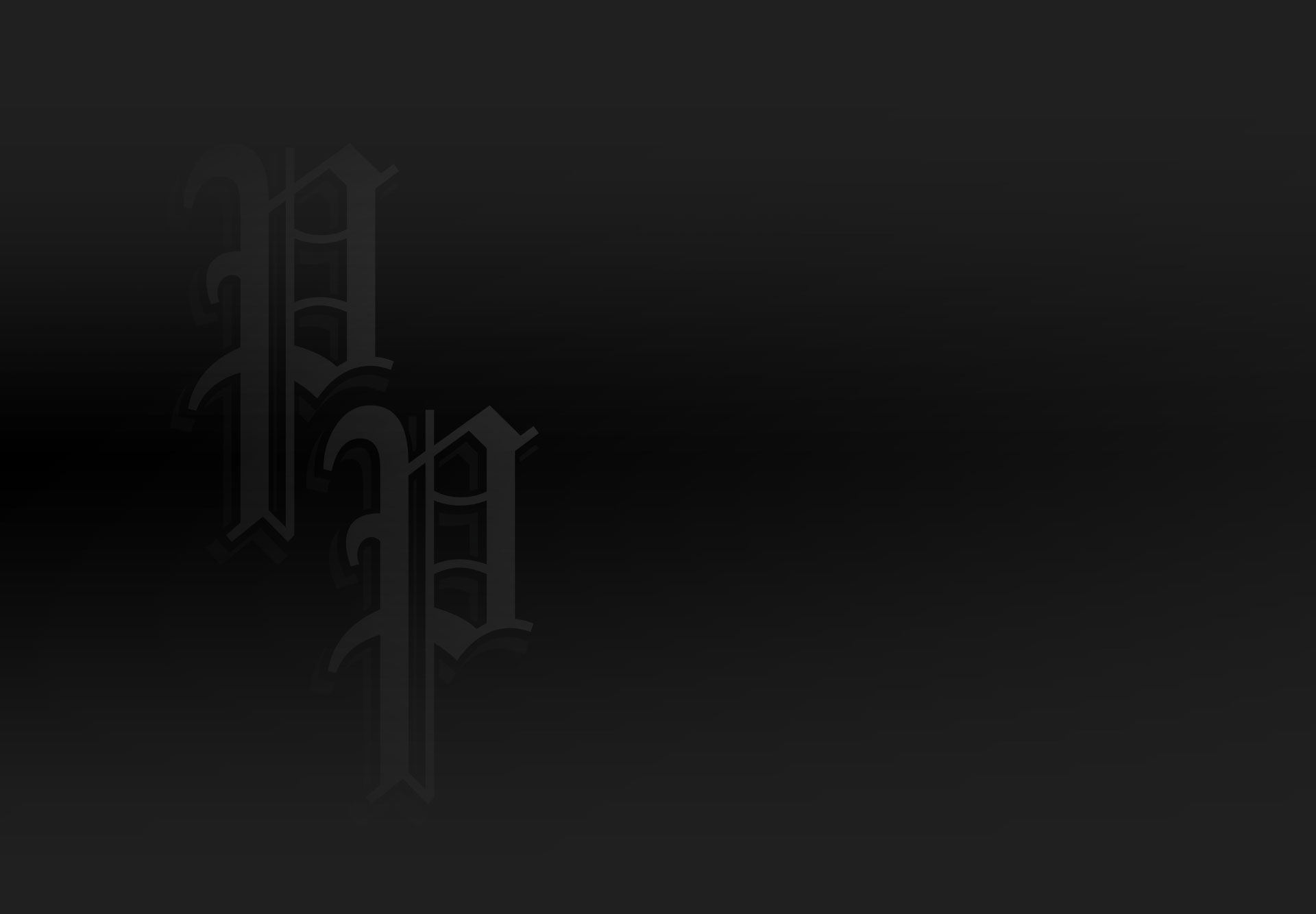 Why Choose Us?
When you welcome us into your home or business, rest assured that you have hired the very best.
Don't take our word for it, please read the testimonials below from some of our customers.
"So my water heater decided to spring a leak all over in my garage the other nite. I tried to fix it with flex seal tape lol ‍ that didn't work. So I shut off the water and waited till the next morning to call someone."

- Chandra H.
More Reviews
Range of Services from Small Jobs to New Construction & Commercial

Backed by 20 Years of Experience

We Strive to Accommodate Same-Day Service

Focus on Customer Satisfaction & Ease of Service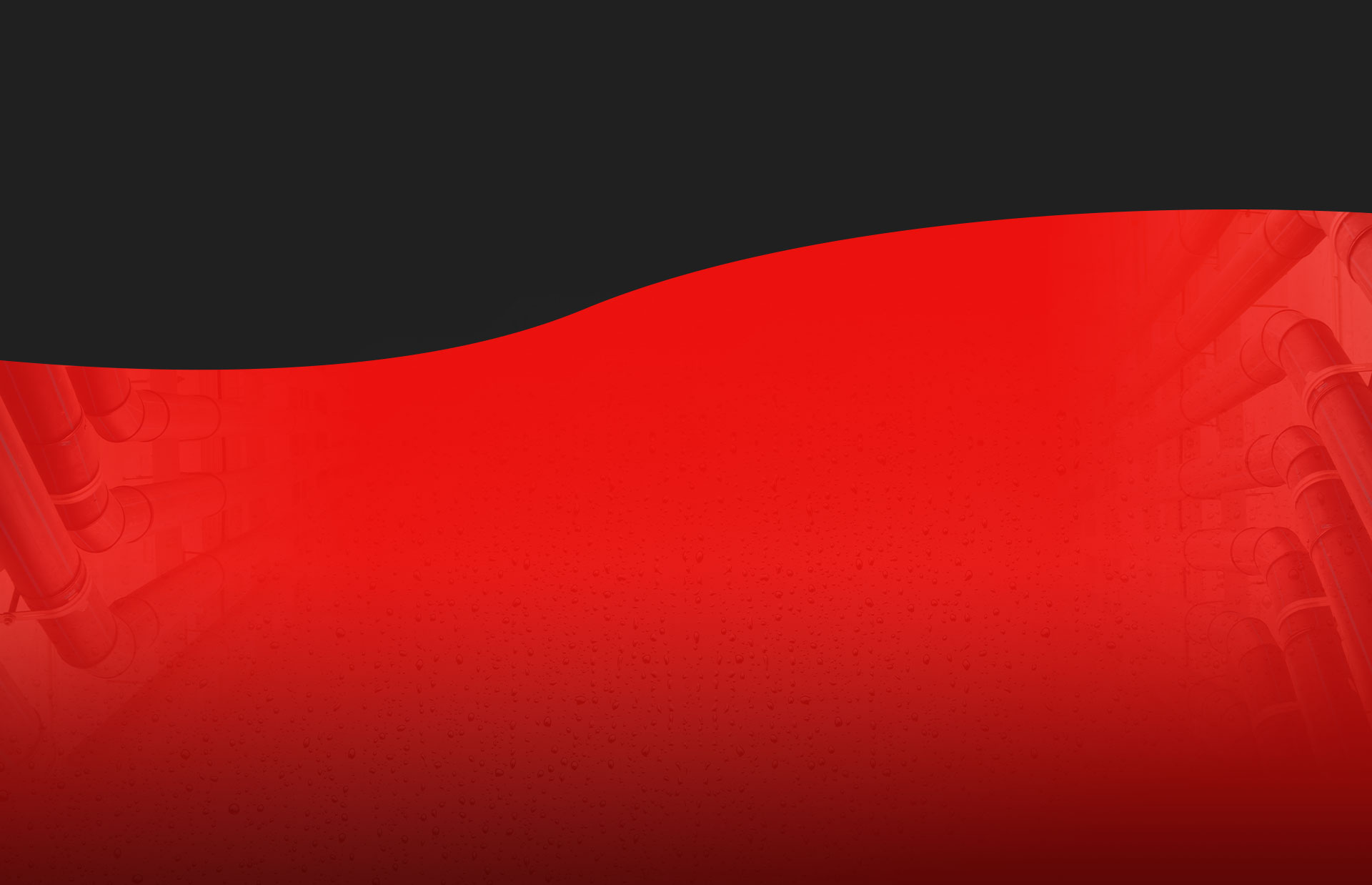 Ready to Get Started?
Request A Service Call or Estimate
Our team is here to answer your questions. Contact us today at (808) 374-4298 or complete the form below.