Smart Water Valve Leak Prevention & Detection In Oahu
A smart water valve detects and stops leaks. From your toilet, shower or faucet, to the pipes in your foundation and behind your walls where you cannot see them, you can monitor all of them so there's no surprises on your water bill or catastrophes when you come home from vacation. The physical device is installed on the main water supply line to the home, and because it's installed in-line, this allows the smart water valve to monitor all water going into your home. The smart water valve has three sensors that actively monitor water flow, pressure, and temperature. These sensors, in combination with the smart water valve's algorithms, are what enable it to detect and protect your home from problems like leaks, burst pipes and more. In addition, every night, this device will run a health test on your system. This is done to test for leaks anywhere in your home. Because this smart water valve can detect leaks as small as a drop per minute, you'd likely never know these existed until you had a problem such as water damage, mold behind walls, or even an unexplained rising water bill. Along with the physical device, your smartphone is command central. From here you can get alerts and turn your water on or off from anywhere in the world (assuming you're connected). You can also view your home's water consumption, or even contact your plumber to have them come fix a problem if one is present. Don't have your phone with you? Don't worry, this technology is even smart enough to automatically shut the water off for you if something catastrophic is happening.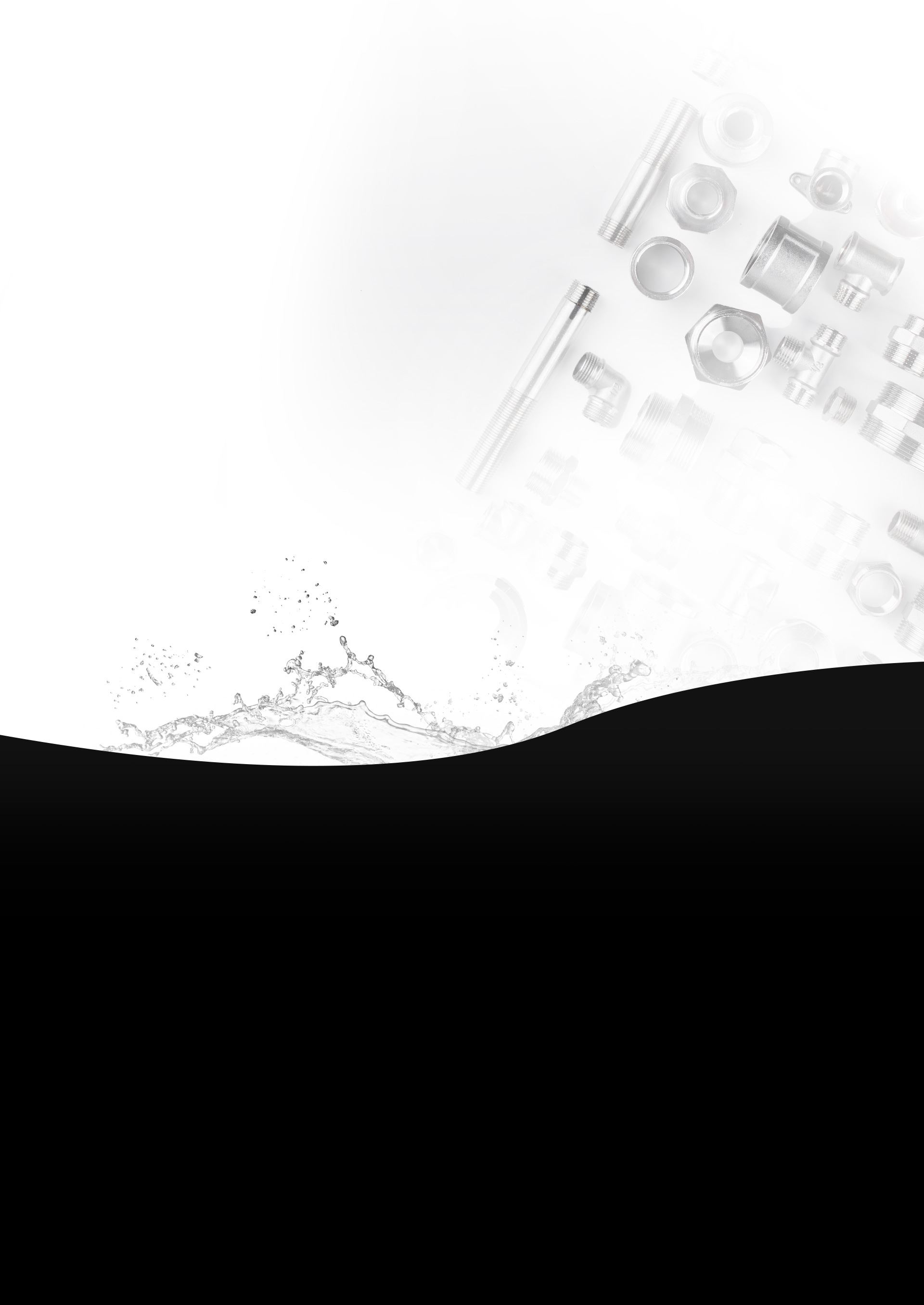 Here at Prestige Plumbing LLC, we install Flow by Moen. You can find out more information on this here @ https://www.moen.com/flo. Depending on the location of your homes water supply, extra work may be required to install such a device such as a pressure reducing valve, rerouting water piping and installing a 110 electrical supply to power the device if one is not present in the install location. As a bonus, in most cases, home insurance will give you a discount for installing such a device. If you'd like some peace of mind and this is something you are interested in, please contact us for a free estimate.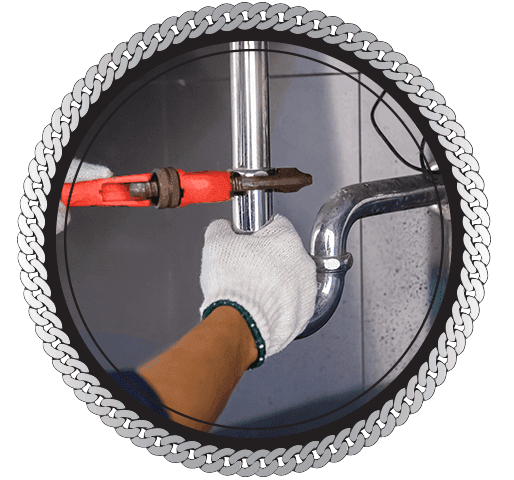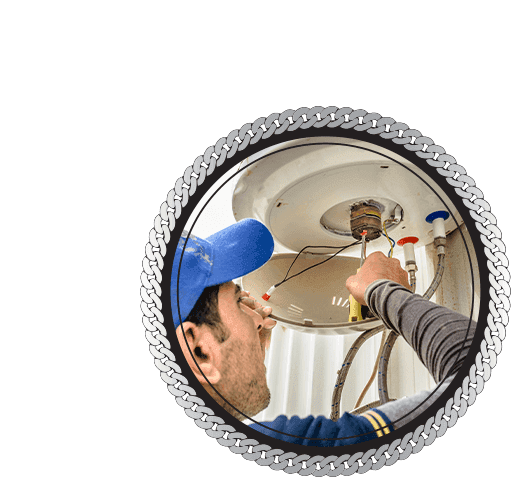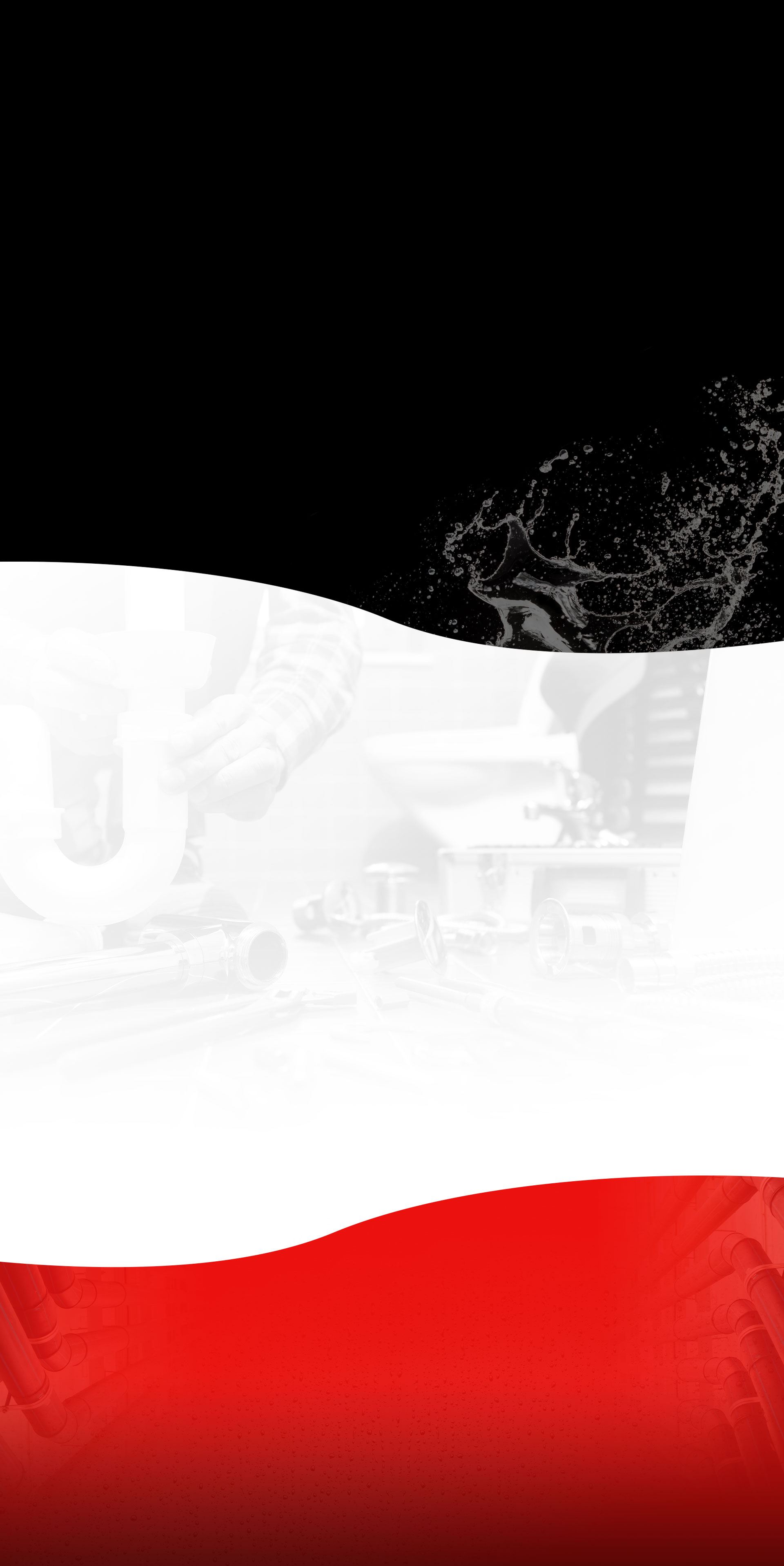 "So my water heater decided to spring a leak all over in my garage the other nite. I tried to fix it with flex seal tape lol ‍ that didn't work. So I shut off the water and waited till the next morning to call someone."

- Chandra H.
More Reviews
Get to Know Us
Our Team of Plumbing Experts
Range of Services from Small Jobs to New Construction & Commercial

Backed by 20 Years of Experience

We Strive to Accommodate Same-Day Service

Focus on Customer Satisfaction & Ease of Service
Alexandria Picanso

Office Manager

Lance Yurong

Service Plumber

Ian Hess

Foreman, Licensed Journeyman Plumber

Landin Davis

Field Superintendent, Licensed Master Plumber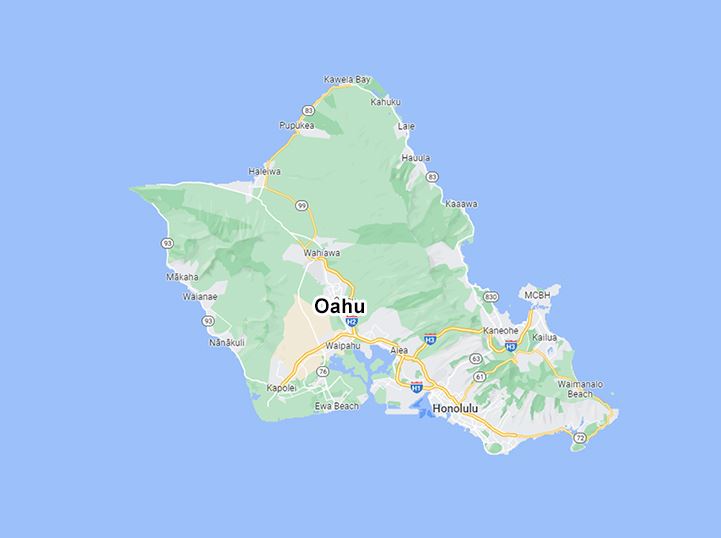 Serving the Island of Oahu
We operate Monday thru Friday from 7am to 5pm and do everything from service & repair to residential & commercial new construction. We specialize in custom homes, ADU's, home additions, remodels, commercial buildouts, hot water heaters and custom projects of all kinds.
Request Your Service
Ready to Get Started?
Call (808) 374-4298 or contact us below.