New Construction Plumbing
New Construction Plumbing in Kaneohe
Island-Wide Service
Without plumbing, your home would be incomplete. From showers to kitchen sinks to washing machines, your plumbing plays an essential part in your day-to-day life. If you are building a new home, you want to be sure that your plumbing system is installed correctly. Prestige Plumbing is here to help. We offer new construction plumbing services in Kaneohe. With over 20 years of experience, we are able to help with a broad range of projects. Get started with our team today!
Call the experts at Prestige Plumbing by dialing (808) 374-4298 or contacting us online today.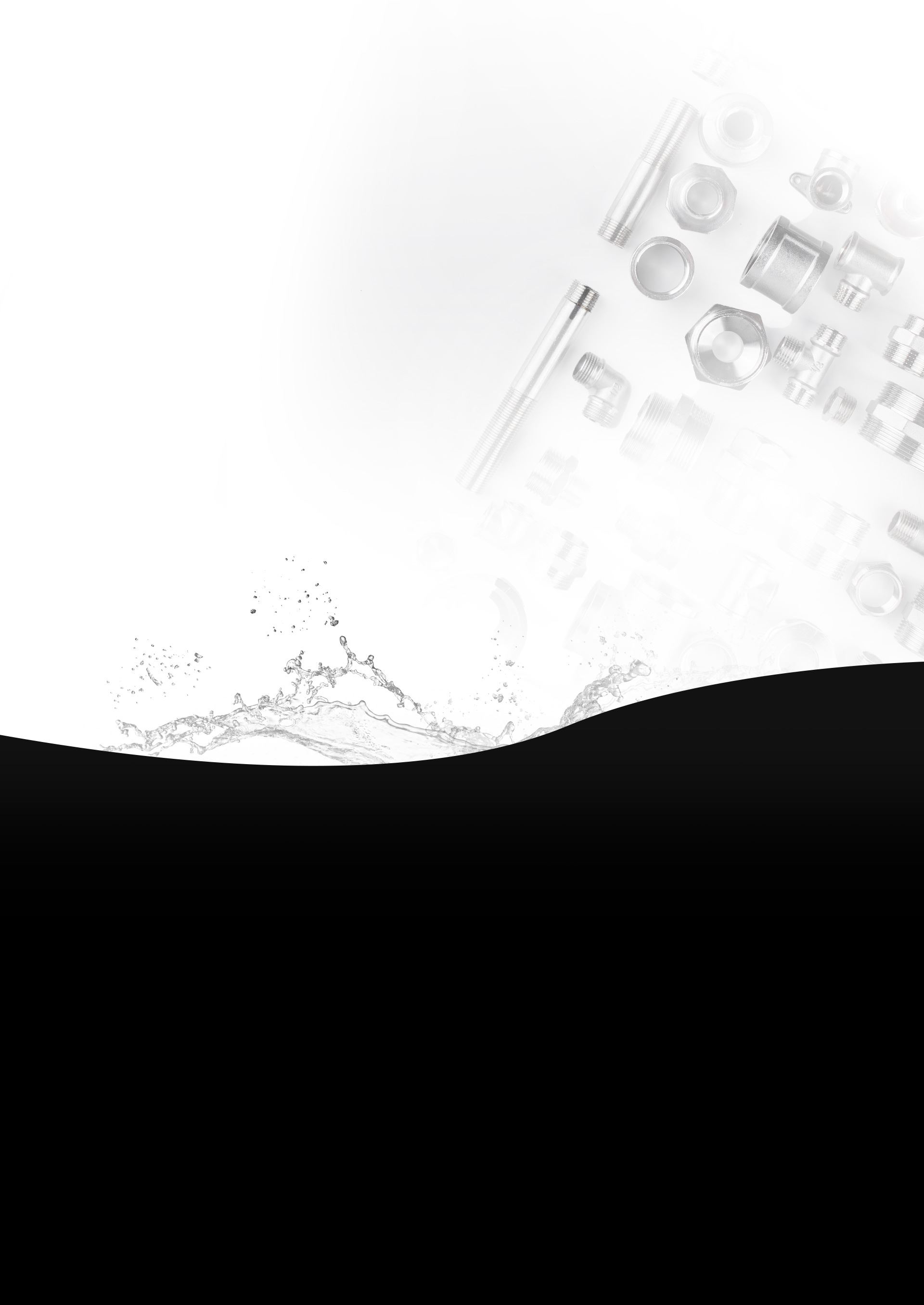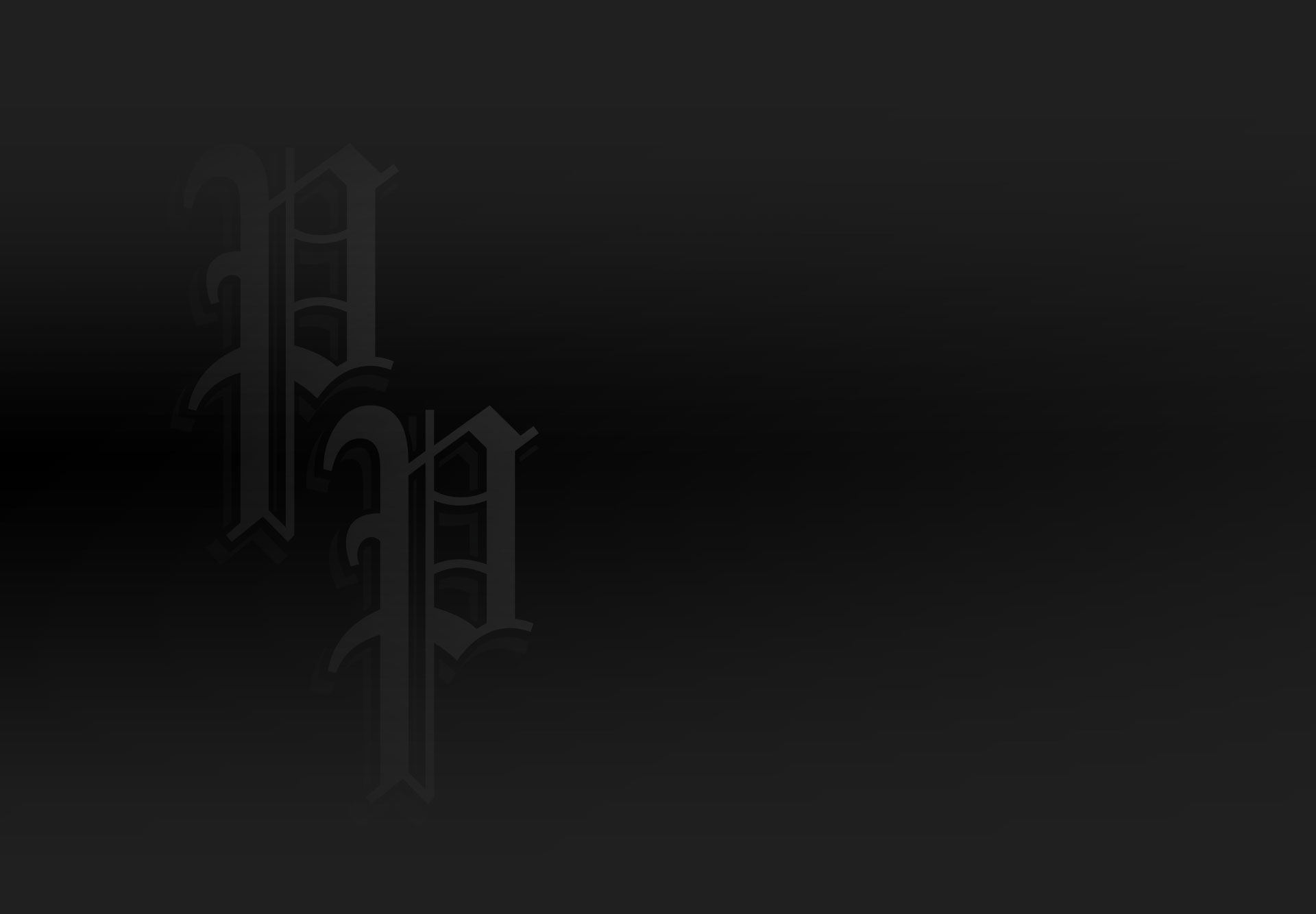 Why Choose Us?
When you welcome us into your home or business, rest assured that you have hired the very best.
Don't take our word for it, please read the testimonials below from some of our customers.
"So my water heater decided to spring a leak all over in my garage the other nite. I tried to fix it with flex seal tape lol ‍ that didn't work. So I shut off the water and waited till the next morning to call someone."

- Chandra H.
More Reviews
Range of Services from Small Jobs to New Construction & Commercial

Backed by 20 Years of Experience

We Strive to Accommodate Same-Day Service

Focus on Customer Satisfaction & Ease of Service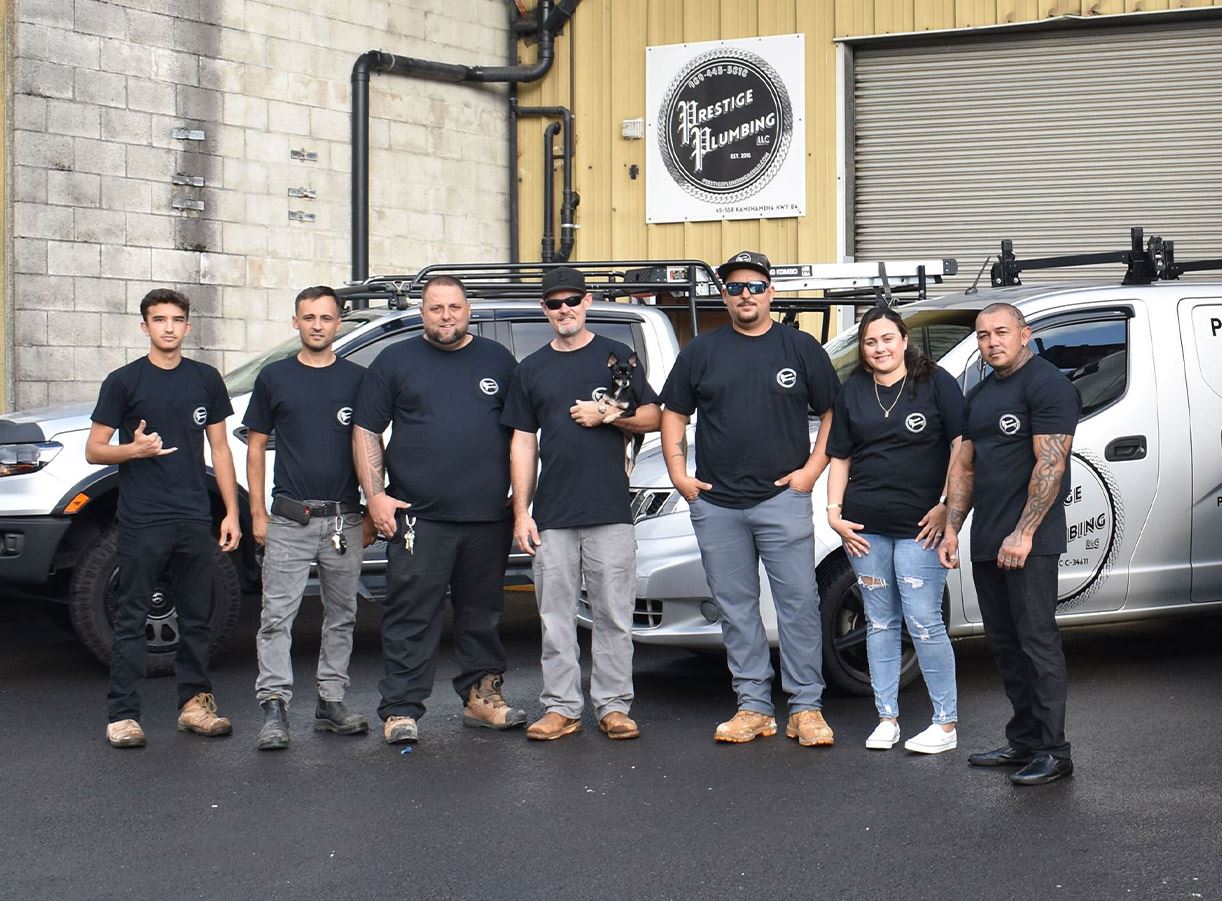 Prestige Plumbing Will Help You Build Your Dream Home
Prestige Plumbing has over 20 years of experience providing top-tier plumbing services. When you are working on a new build, trust our team to ensure that your plumbing is installed safely and correctly the first time. Call the experts at Prestige Plumbing today for expert new construction plumbing in Kaneohe.
Do you have questions about our new construction plumbing services? Please call (808) 374-4298 or contact us online to get started today.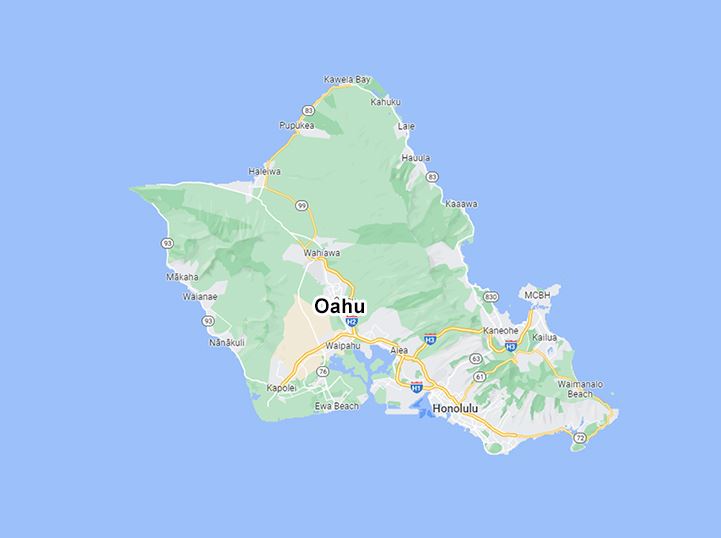 Serving the Island of Oahu
We operate Monday thru Friday from 7am to 5pm and do everything from service & repair to residential & commercial new construction. We specialize in custom homes, ADU's, home additions, remodels, commercial buildouts, hot water heaters and custom projects of all kinds.
Request Your Service
Ready to Get Started?
Call (808) 374-4298 or contact us below.