Water Heater Repair & Installation in Kaneohe
Professional Water Heater Services in Kailua to Hawaii Kai, & the Whole Island of Oahu
It is one thing to choose to take a cold shower, but when you turn on your shower expecting hot water and are instead greeted by a blast of frigid water, it can be very unpleasant. At Prestige Plumbing, we will help you avoid water heater problems with our professional water heater repair and installation services in Kaneohe. Whether you are looking to maintain or repair an existing water heater or install a new one, our team of plumbers will help you keep your showers as hot as you need them to be.
Please call (808) 374-4298 or contact us online to learn more about the water heater services we offer.
What Are Signs Your Need Water Heater Repair?
A water heater's primary job is to keep hot water flowing throughout your home. When your water heater is not working as it should, it can cause a lot of problems throughout your plumbing system. Call a professional plumber right away as soon as you experience issues with your water heater.
Cold water is just one sign that your water heater is not working. Keep an eye out for these other signs that your water heater may be experiencing issues:
Low water pressure
Water that is too hot
Dripping or leaking
Smelly or dirty water
Odd noises
Instead of waiting the problems to resolve on their own (or get worse), give our team a call right away. We will help you get the hot water flowing again.
Our team will inspect your water heater and the related parts of your plumbing system in order to assess the extent of the problem. We will be able to determine if your water heater simply needs repairs or if we recommend that you replace your water heater. Because older water heaters can run inefficiently, replacing your water heater may be your best option. We offer both tank and tankless water heater options and will help you choose depending on your needs.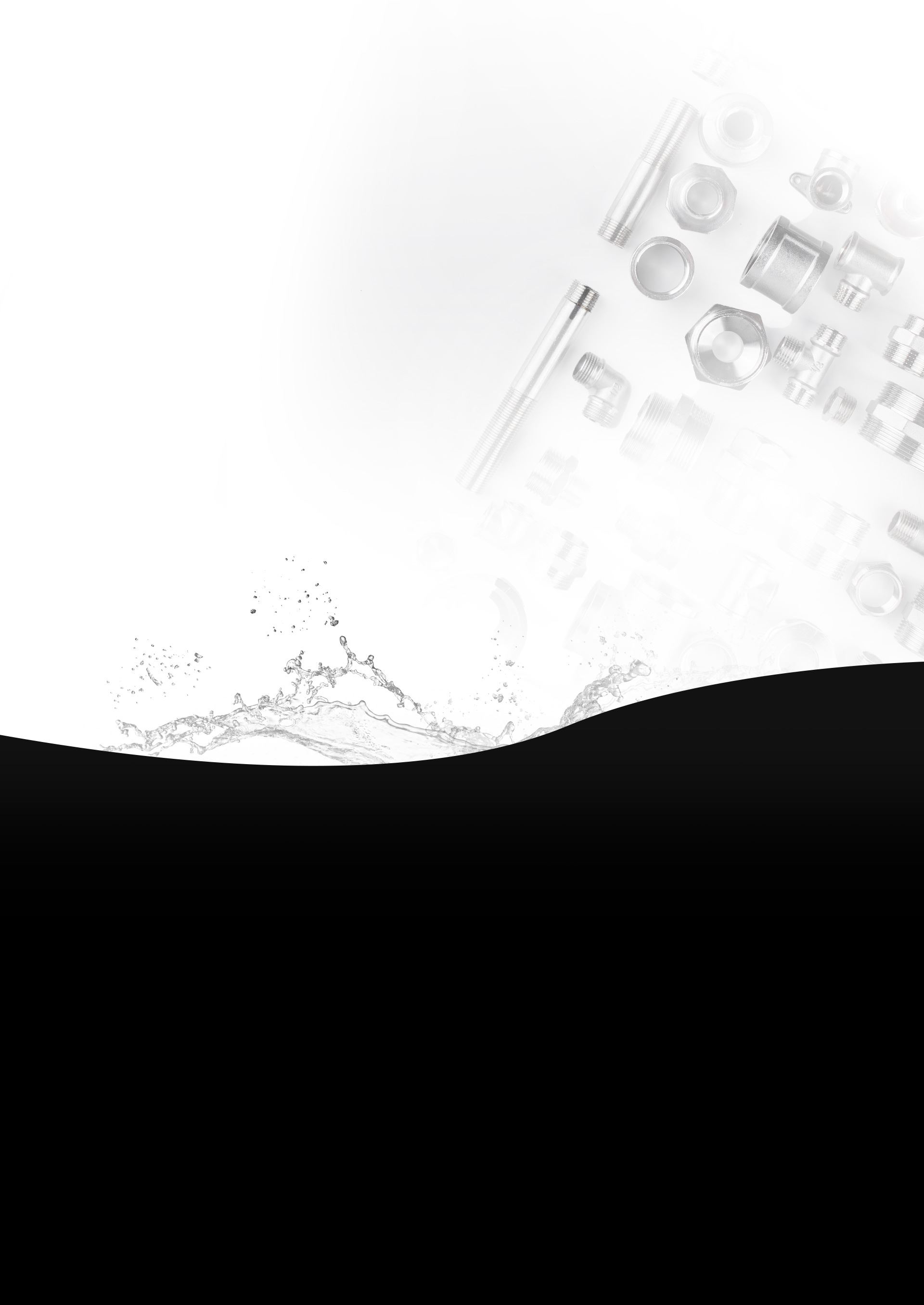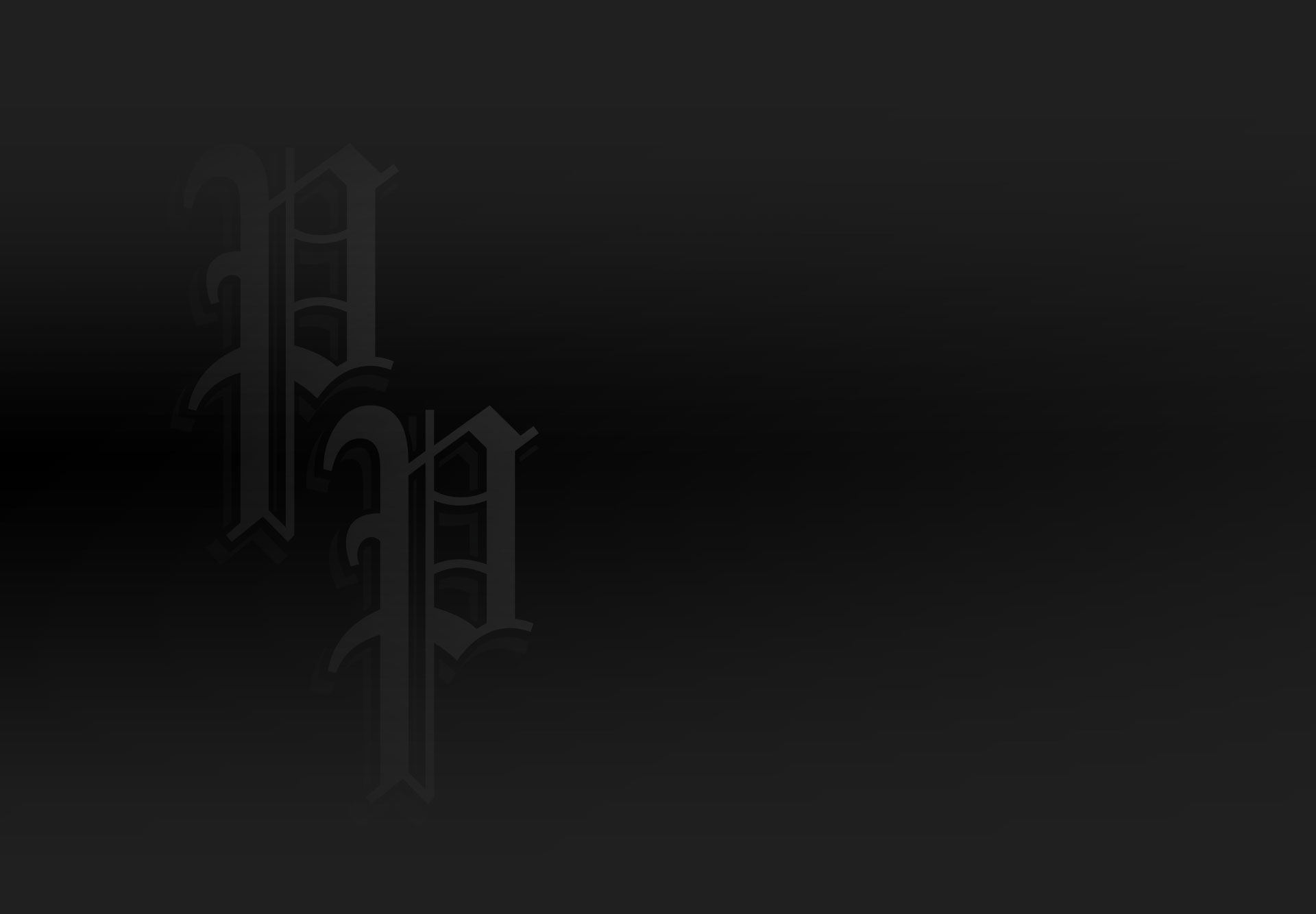 Why Choose Us?
When you welcome us into your home or business, rest assured that you have hired the very best.
Don't take our word for it, please read the testimonials below from some of our customers.
"So my water heater decided to spring a leak all over in my garage the other nite. I tried to fix it with flex seal tape lol ‍ that didn't work. So I shut off the water and waited till the next morning to call someone."

- Chandra H.
More Reviews
Range of Services from Small Jobs to New Construction & Commercial

Backed by 20 Years of Experience

We Strive to Accommodate Same-Day Service

Focus on Customer Satisfaction & Ease of Service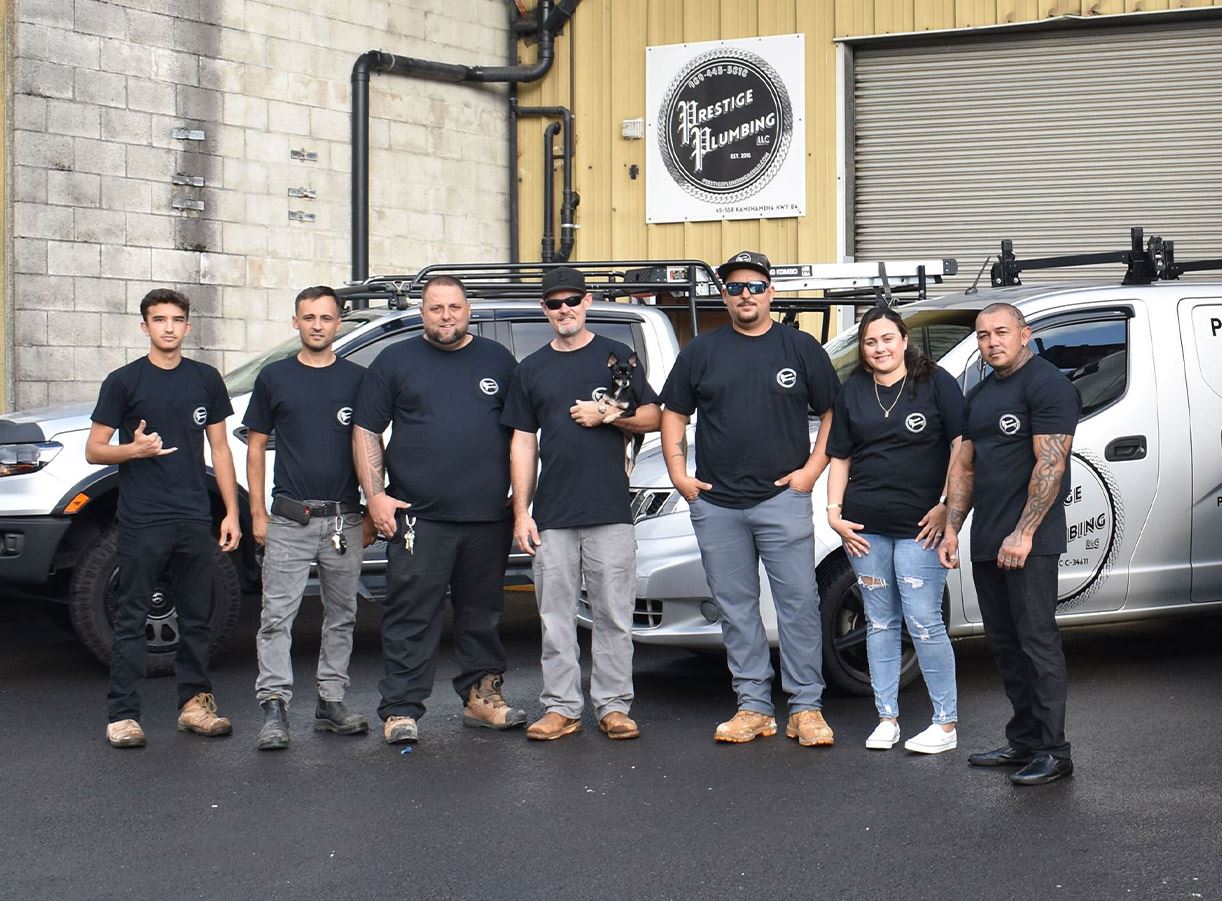 When Replacement Is the Smart Financial Choice
While repairing a malfunctioning water heater can be a cost-effective solution in the short term, there comes a point when continuous repairs can end up costing more than a replacement. Here's how our Kaneohe water heater repair experts determine when it's no longer financially sensible to repair your water heater and instead consider a replacement:
Age of the Water Heater: Generally, a conventional water heater lasts about 10–15 years. If your water heater is reaching or has surpassed this age range, it may be more cost-effective to replace it. The efficiency and reliability of water heaters decrease with time, leading to more frequent and costly repairs.
Frequency and Cost of Repairs: If your water heater requires regular repairs, it could be a sign that it's nearing the end of its lifespan. Frequent repairs not only disrupt your everyday life but also add up in cost. If the total cost of repair over two years is more than half the price of a new water heater, replacement is often the best financial decision.
Energy Bills: Older water heaters tend to be less energy-efficient than their newer counterparts, which can lead to higher utility bills. If you notice a significant increase in your energy bills, it might be time to invest in a new, energy-efficient model.
Performance Issues: If your water heater is no longer able to meet your household's hot water demand even after repairs, it may be time for a replacement. Similarly, if you're frequently experiencing issues such as inconsistent water temperature or discolored water, a new water heater can be a better solution.
Tank Damage: If your water heater tank is leaking or has severe corrosion, it's generally a sign that replacement is needed. These issues are not just expensive to fix, but can also lead to significant water damage in your home.
Enjoy Hot Showers with Help from Prestige Plumbing
For over 20 years, the professionals at Prestige Plumbing have provided top-tier water heater services in Kaneohe. Whether you need to repair your existing water heater or install a new one, our team is here to help. With Prestige Plumbing, you will not have to worry about surprise cold showers any longer! 
Questions about tank or tankless water heaters? Give us a call at (808) 374-4298 or contact us online today.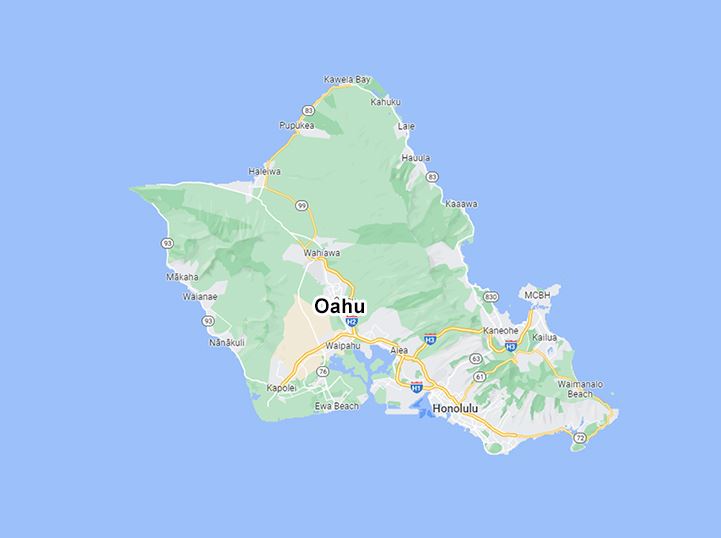 Serving the Island of Oahu
We operate Monday thru Friday from 7am to 5pm and do everything from service & repair to residential & commercial new construction. We specialize in custom homes, ADU's, home additions, remodels, commercial buildouts, hot water heaters and custom projects of all kinds.
Request Your Service
Ready to Get Started?
Call (808) 374-4298 or contact us below.