Drain Cleaning in Kaneohe
Keep Your Drains Flowing with a Professional Clean in Kailua to Hawaii Kai, & the Whole Island of Oahu
Dirty drains can lead to clogs, which can very quickly turn into bigger issues within your plumbing system. But cleaning your own drains can be a hassle, and it never feels like they get clean enough. Call the experts at Prestige Plumbing instead! We offer professional drain cleaning in Kaneohe. Our team will help you get your drains flowing freely. Need help with other parts of your plumbing system? Our experts will help you enjoy problem-free plumbing.
Speak with our expert plumbers today! Call (808) 374-4298 or contact us online to get started.
Do you know if you are experiencing a drain issue? Keep an eye out for these signs of clogs:
If you are hearing unusual noises coming from your pipes and drains, such as gurgling or other strange sounds, there could be air trapped somewhere in your plumbing system.
If you notice that your tubs or sinks are draining slowly, there could be a blockage or buildup lurking in your pipes.
If you are smelling something foul, there could be a buildup of organic materials in your pipes.
The signs listed above can be easy to ignore or dismiss as small problems, but you should address these issues as soon as you notice them. Even small problems can turn into bigger issues in the blink of an eye. At Prestige Plumbing, we will help you make sure your drains are clear — and stay clear — for a long time.
How Often Should I Clean My Drains?
It's critical to prioritize scheduling of annual professional drain cleanings, even if your drains seem clear and devoid of any apparent issues. By doing so, you can proactively prevent potential blockages and maintain the optimal functioning of your plumbing system. However, in addition to these yearly cleanings, consistent weekly and monthly drain maintenance tasks to ensure their longevity and efficient performance. This combination of regular professional attention and personal care will safeguard your drains from unexpected problems and ensure the smooth operation of your entire plumbing setup.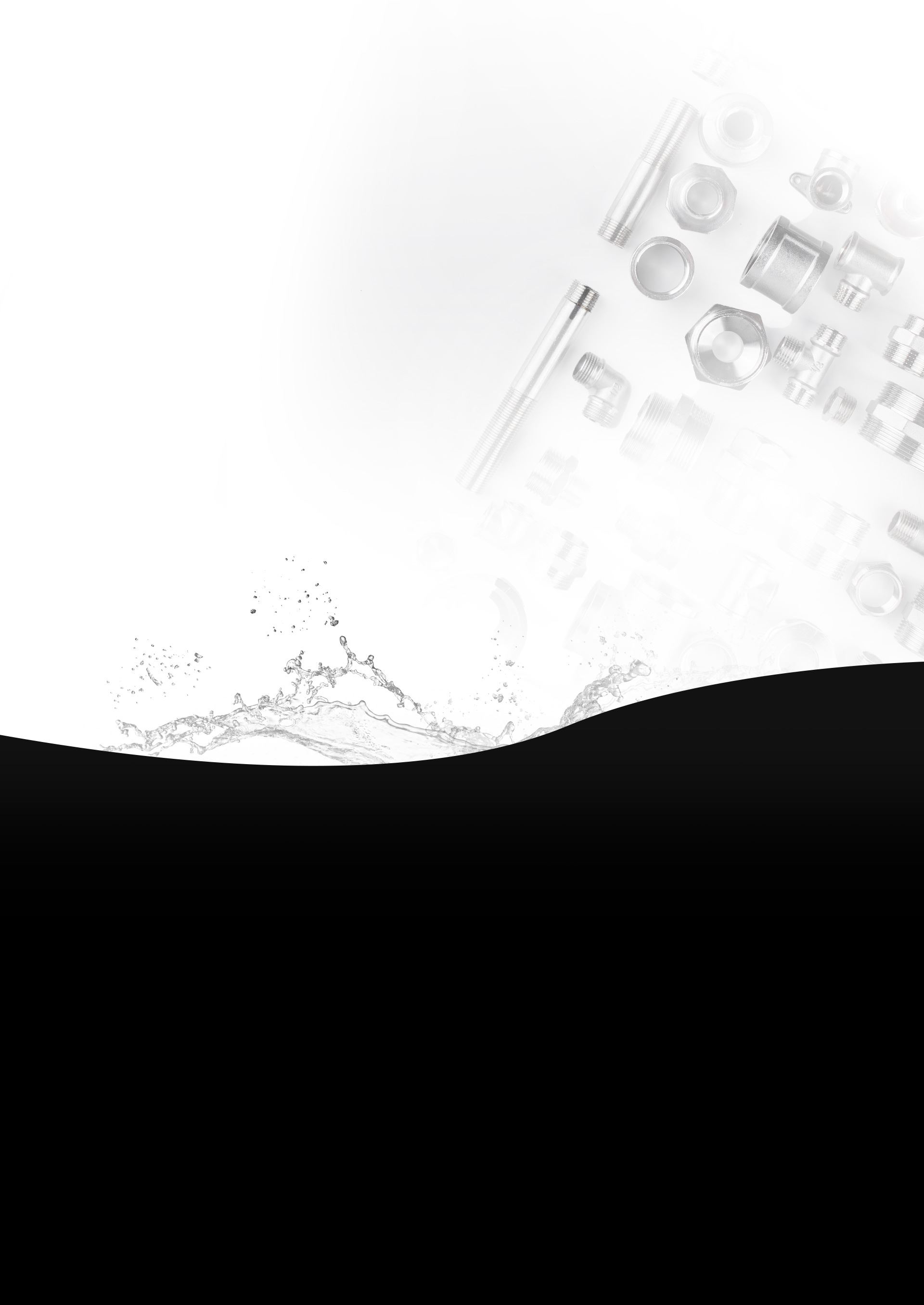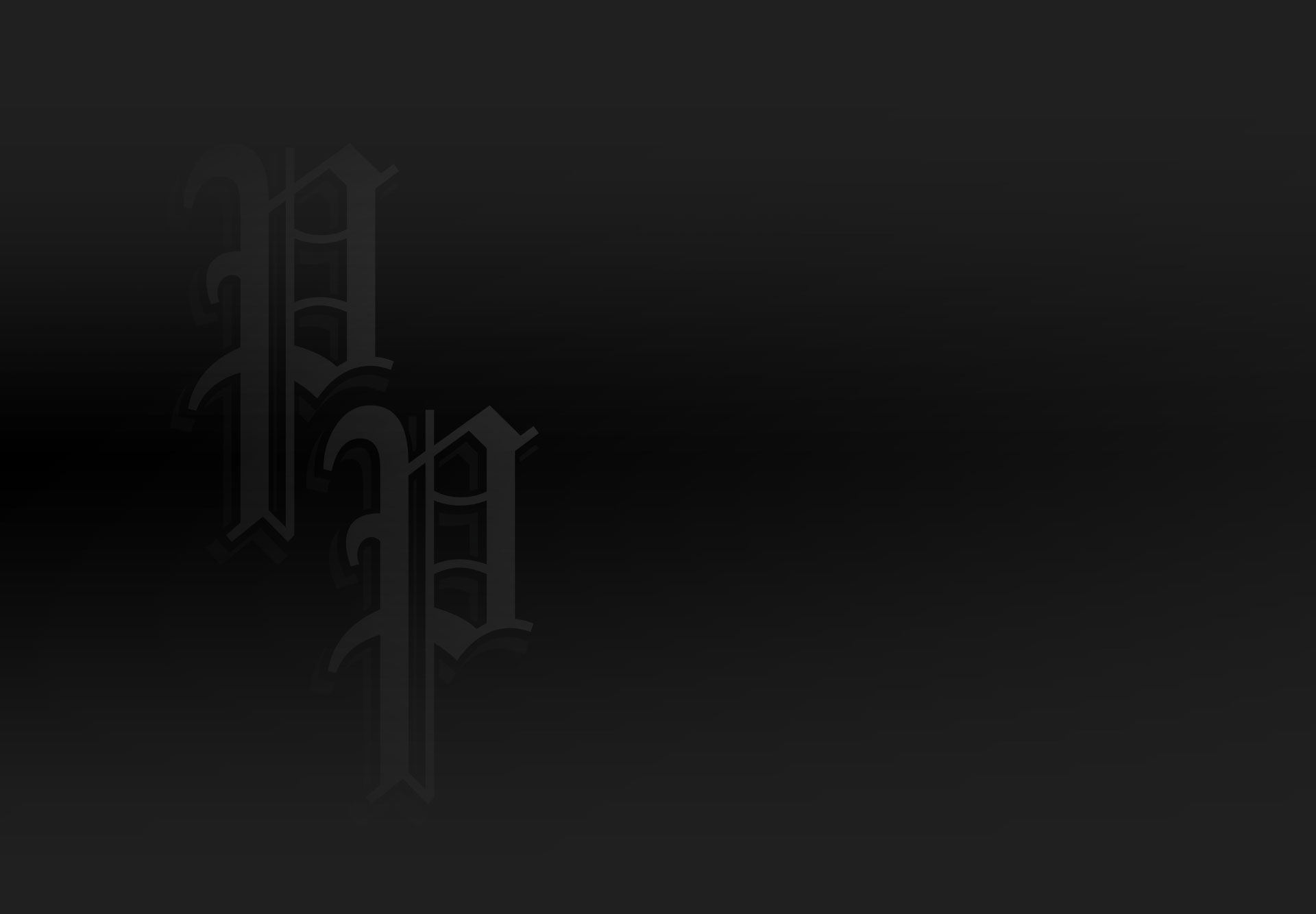 Why Choose Us?
When you welcome us into your home or business, rest assured that you have hired the very best.
Don't take our word for it, please read the testimonials below from some of our customers.
"So my water heater decided to spring a leak all over in my garage the other nite. I tried to fix it with flex seal tape lol ‍ that didn't work. So I shut off the water and waited till the next morning to call someone."

- Chandra H.
More Reviews
Range of Services from Small Jobs to New Construction & Commercial

Backed by 20 Years of Experience

We Strive to Accommodate Same-Day Service

Focus on Customer Satisfaction & Ease of Service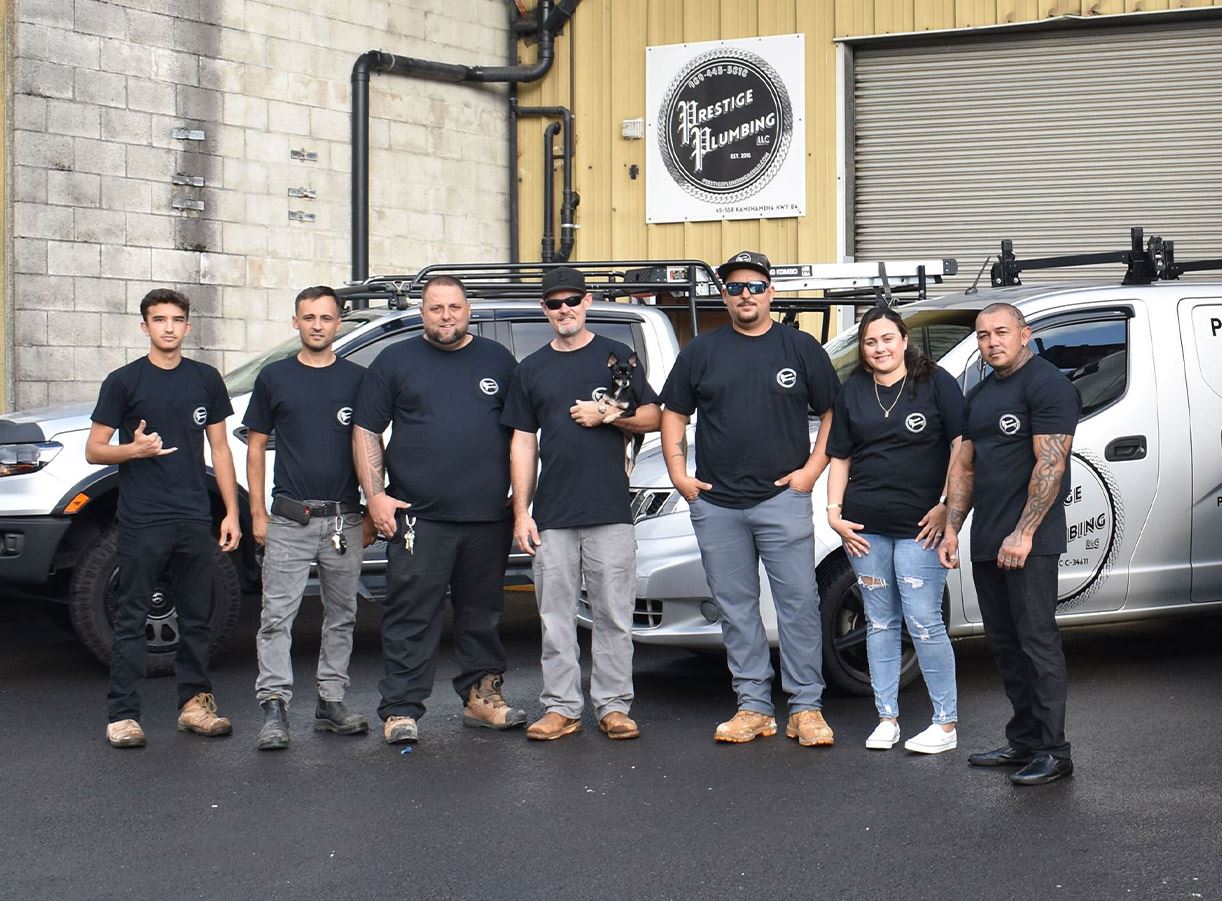 Rely on Prestige Plumbing for Drain Cleaning Services
The team at Prestige Plumbing has over 20 years of experience in providing high-quality plumbing services. We take pride in fixing plumbing problems big and small, helping our friends and neighbors keep their plumbing flowing. With our help, you will be able to enjoy a functioning plumbing system for many years to come.
Questions about our Kaneohe drain cleaning services? Give us a call at (808) 374-4298 or contact us online today.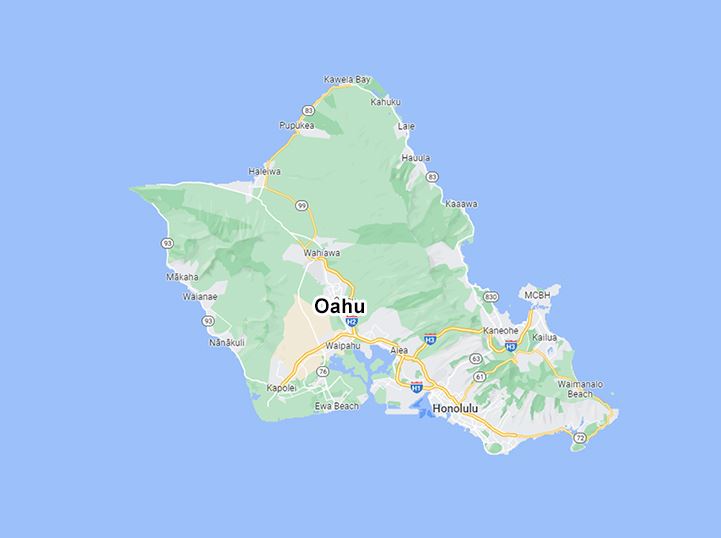 Serving the Island of Oahu
We operate Monday thru Friday from 7am to 5pm and do everything from service & repair to residential & commercial new construction. We specialize in custom homes, ADU's, home additions, remodels, commercial buildouts, hot water heaters and custom projects of all kinds.
Request Your Service
Ready to Get Started?
Call (808) 374-4298 or contact us below.